Students at St Andrews Sukhumvit 107 organised a spooktacular Halloween on campus, dressed up in super scary costumes and visited the Haunted House designed by teachers along with Student Voice, the Secondary school student council.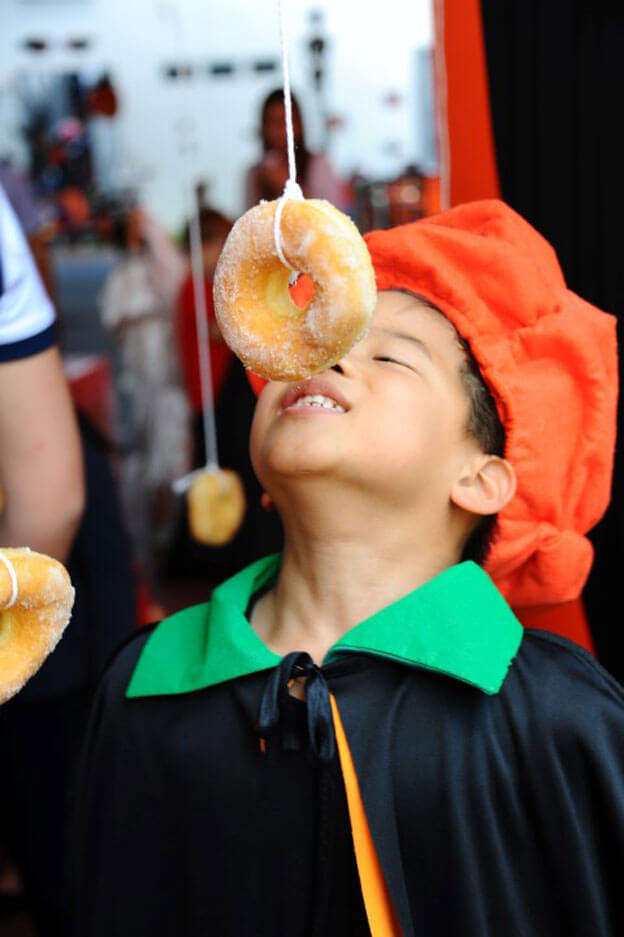 Student Voice also hosted a Halloween Party on the 30th October for St Andrews Secondary school students on the Basketball Court. Halloween games and stalls made for a super successful event. Scary costumes both for students and teachers were mandatory! Student involvement in every aspect of planning and organising the event, including designing the ticket for the Halloween event.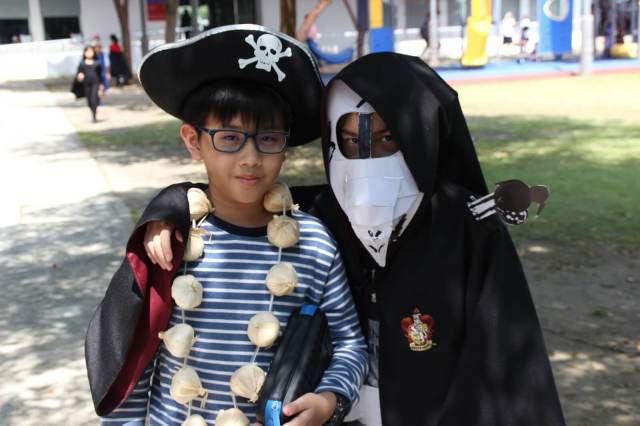 Parents pitched in to organise food for this event and there was great team spirit in the cooking room as they iced cupcakes and made toffee apples. Since the event was ticketed all money raised will be donated to the St Andrews charity fund.
We thank all parents and students who worked tirelessly to make this event a roaring success.