In celebration of the Chinese New Year, St. Andrews Sukhumvit 107 students, teachers and parents celebrated the Year of the Dogs in a themed assembly along with millions of people across the world!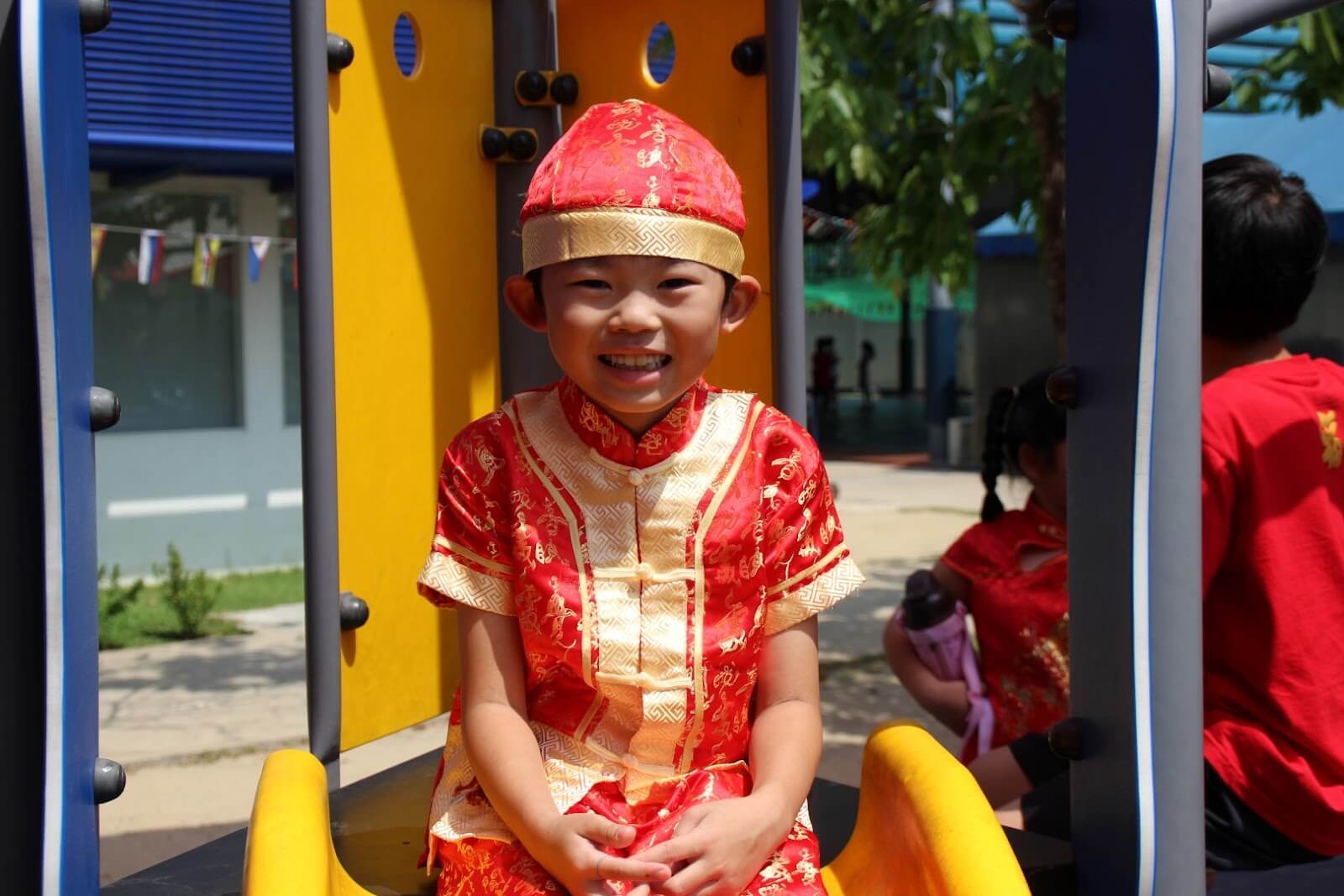 As part of traditional festivities, we had the ever-popular dragon and lion dancing show in school's theatre. It was very special this year as we had the pantomime performed by teachers as well as primary and secondary students.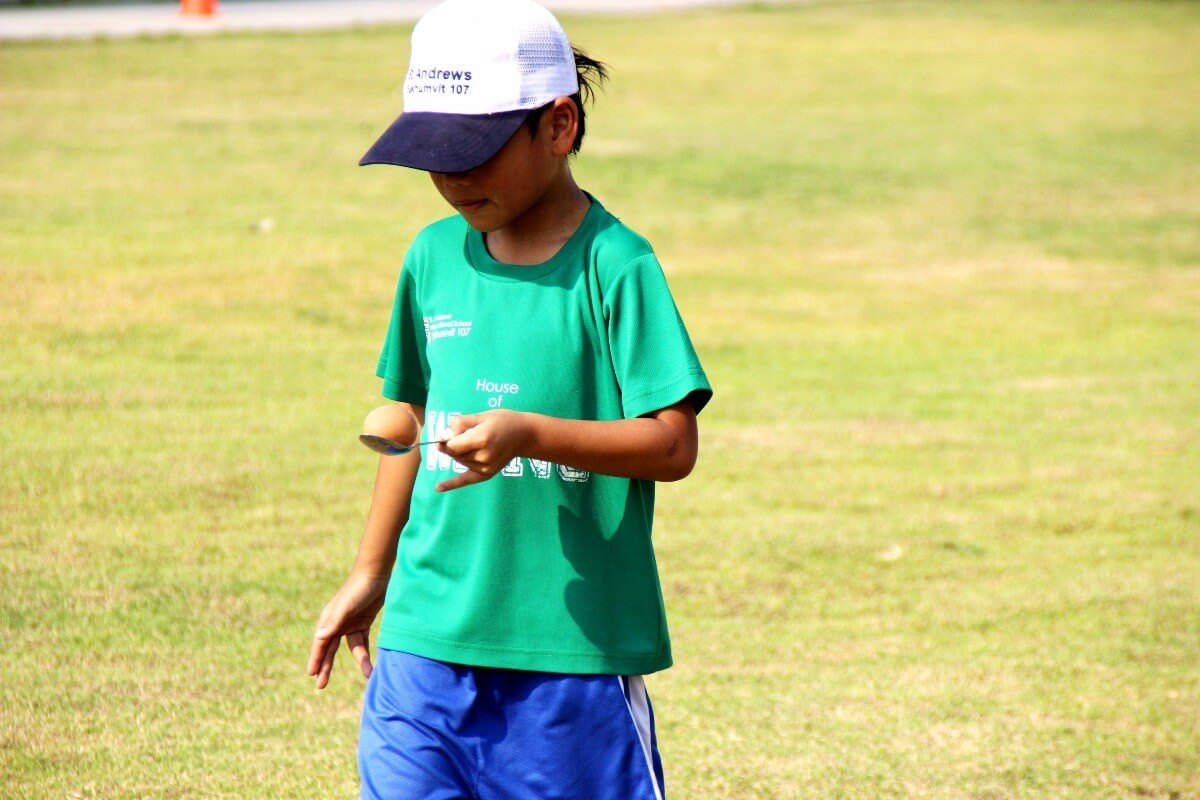 One of the highlights was a Roosters' Dance performed by our teachers.
This celebration is one of the learning opportunities the school provides to encourage the students to understand the ways in which cultures and history interact and from being able to celebrate and experience different cultures and diversities. The Chinese New Year is the most important holiday in the Chinese calendar, and we are pleased to honor this ancient tradition with all of our 107 community.